How do skyscrapers get built? How do we know what pieces go where? Kids will learn about the construction process in a reading of Susan L. Roth's "Hard Hat...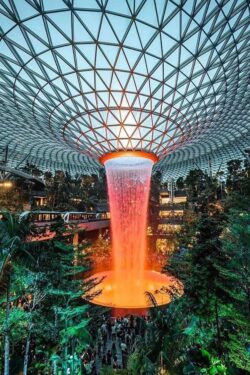 Throughout history, nature has been one of man's most important sources of...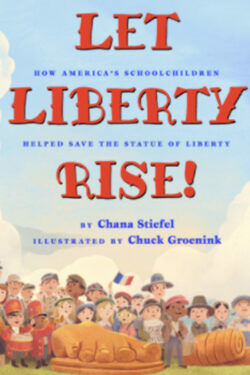 This October, the Statue of Liberty is turning 137 years old! She may be a little greener nowadays, but she still looks as good as the day she was...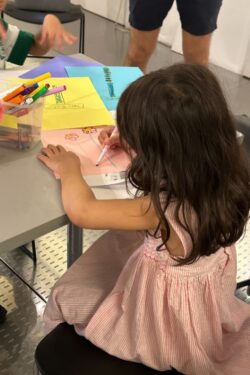 It's time to put your artistic skills to the test! Join us to learn about the design side of architecture as we discuss sketches, renderings, and all the art...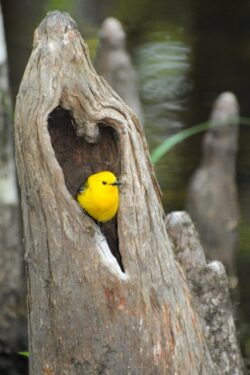 Animals are skillful architects-from beehives to birds' nests, animals create spaces best fit for their needs. But now, they're moving into the big city! We will dive into the...