Young city planners will learn how architects consider the personality of a neighborhood – what designers call the "sense of place." In small groups we'll discuss and design a...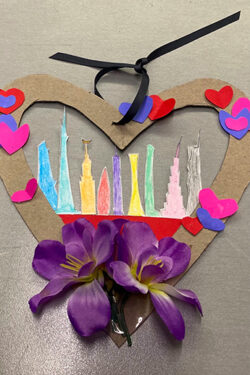 Let's make a special gift for Valentine's Day or an ornament to celebrate our love of skyscrapers!  After a tour exploring the exhibition Supertall, kids will create Skyscraper Heart Suncatchers,...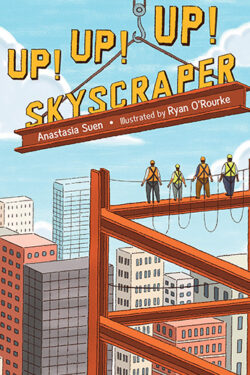 Young learners will be introduced to the basics of skyscraper construction through a group reading of Anastasia Suen's picture book Up Up! Up! Skyscraper.  Inspired by the read-aloud and the...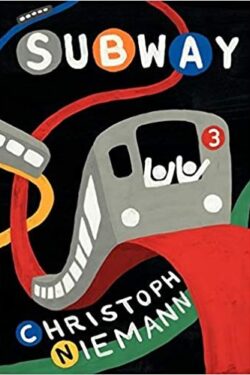 How do you get around your neighborhood? Young learners will be introduced to the many different modes of transportation available in large cities today, including trains, buses, ferries, and...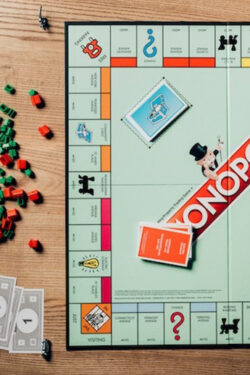 The sky's the limit in our board game, Skyscraper Monopoly! We'll use the space of the gallery as a big board game where kids can test their knowledge about...