If the Skyscraper Museum gallery was a time machine and we traveled back 50 years, we'd be standing on...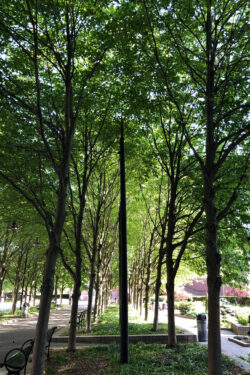 Architects can spend years designing their buildings, but trees have been perfecting their own architecture in response to their environment for eons. On a walk through Wagner...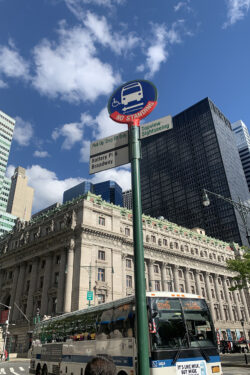 Come along for the ride as we explore the variety of public transportation options within Battery Park City and nearby! With subways, ferries, bike paths, walking...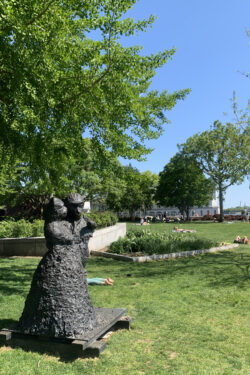 Battery Park City has a long history of public art projects and its parks are an outdoor gallery of sculptures and permanent art installations. Some are playful statues, others...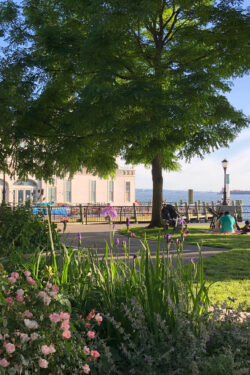 Built in 1884, Pier A, at the southern edge of Battery Park City, is the oldest pier of its kind in Manhattan. Starting at The Skyscraper Museum, across the...