New York City could not have grown into a great metropolis without its historic and efficient water-supply system. Starting at the watersheds in upstate New York, we will follow...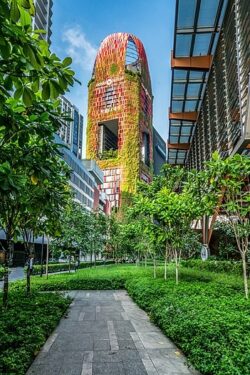 Let's bring nature into the city! Today, it's more important than ever for architects to think about how to make their buildings green. Climate change means that cities need...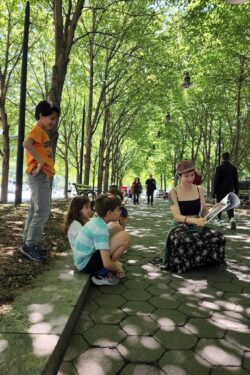 Why are trees talented architects? Architects can spend years designing their buildings, but trees have been perfecting their own architecture in response to their environment for eons. On a...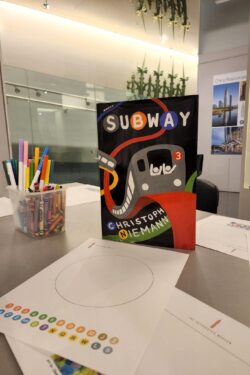 How do you get around your neighborhood? Together we'll explore forms of transportation and New York City's subway system through a read-aloud of Christoph Niemann's picture book Subway. Ages...