The American architect and sculptor Maya Lin became famous when, as a college student in 1981, her anonymous entry won the competition to design the Vietnam Veterans Memorial in...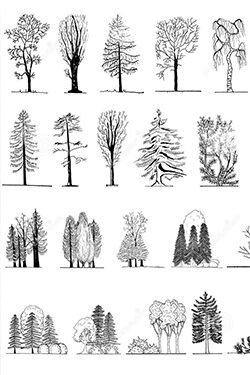 Outdoors, meet at The Skyscraper Museum, 39 Battery Pl. 
Architects can spend years designing their buildings, but trees have been perfecting their own architecture in response to their environment for...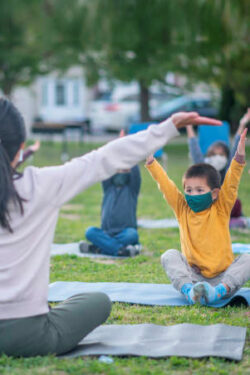 Get ready to move and have fun as we explore how our own bodies help us understand skyscrapers! After a history lesson on the celebration of Juneteenth and how...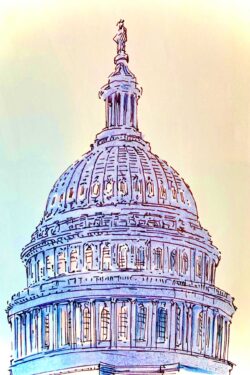 Have you ever wondered how a dome is built? The first dome of the U.S. Capitol, completed in the 1820s, was made of wood and covered in copper. The...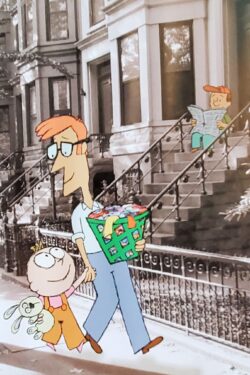 Do you enjoy walking around your neighborhood? Young learners will be introduced to the significance of walkable communities, and learn how and why talented architects and skyscraper buildings make...