How do you get around your neighborhood? Together we'll explore forms of transportation and New York City's subway system through a read-aloud of Christoph Niemann's picture book...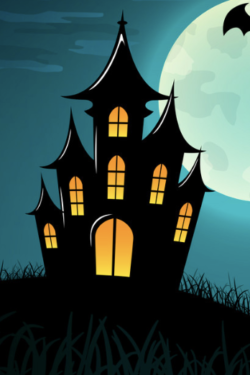 It's almost Halloween! Let's wear our favorite costumes and meet at our gallery to learn about the different parts of a castle. Then, we'll stretch our bodies and imagination...
Supertall structures also need to be super strong! Join us to learn about how skyscrapers stand up to wind, rain, and even earthquakes. Then, become an architect and build...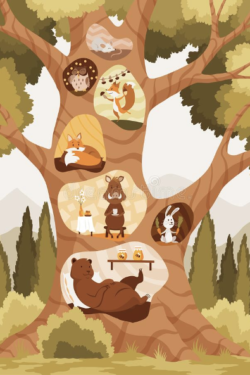 Animals are skillful architects—from beehives to birds' nests, animals create spaces best fit for their needs. But now, they're moving into the big...