Rosie Revere is a kid engineer who uses household objects to invent her gadgets and gizmos. Can you do the same for skyscrapers? Join us for a read-aloud of...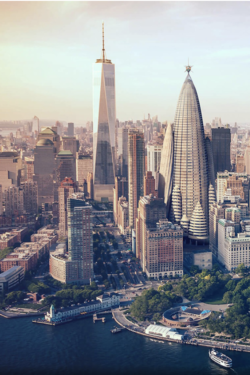 Join us to learn about some incredible buildings that never became reality, then let your imagination go wild and make your...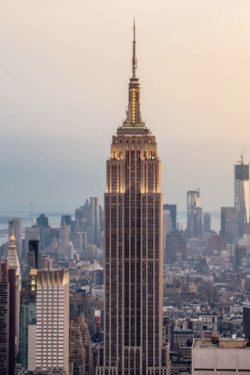 Join us for a Spring Break Family Program to celebrate an early happy birthday for the...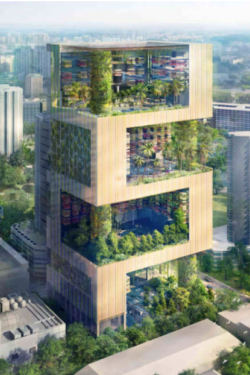 This Earth Day, join us to celebrate environmentally friendly architecture in New York City and...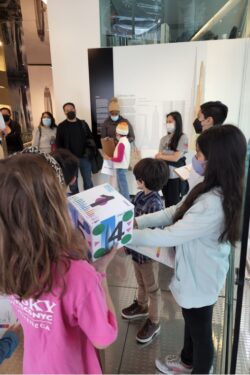 Test your New York knowledge in a game of Monopoly themed around Lower Manhattan's...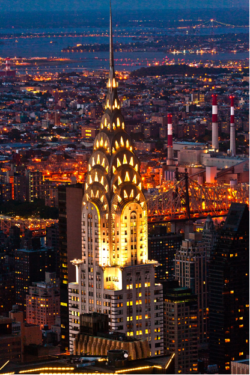 One of New York's oldest Art Deco skyscrapers turns 93 this year-- join us to celebrate its birthday and learn about its...