Celebrate Earth Week everyday by learning about global, "green" skyscrapers! Discover how the tallest buildings are going environmentally friendly and craft your own paper mache globe, decorated with...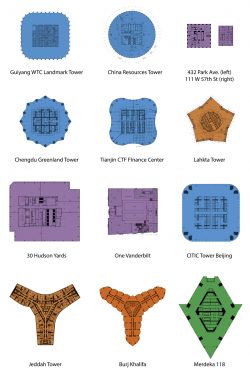 Simple shapes and basic numbers are at the core of all tall towers. Join us for a deep dive into the floor plans and facades of supertall skyscrapers as...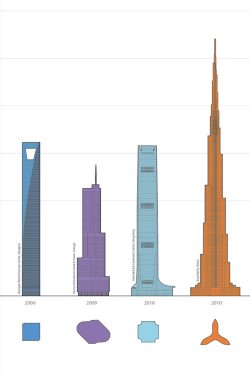 Where in the world are supertall skyscrapers located? Through an educator-led tour of our SUPERTALL! 2020 exhibition, kids will compare cities from New York to Kuala Lumpur. After looking...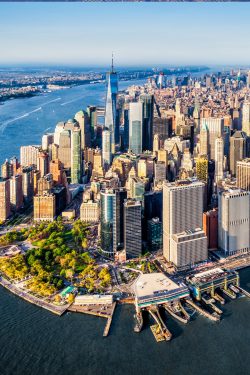 Eye spy something tall and clad in glass…Join us outside The Skyscraper Museum at the start of the Empire State Trail, where we will discuss the new bicycle/walking path...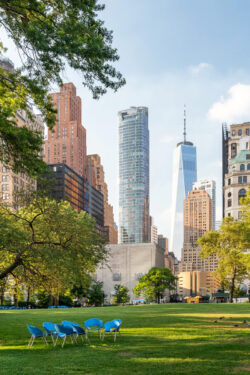 The Skyscraper Museum's Battery Park City location sits in a park between views of the Statue of Liberty and the skyline of lower Manhattan. After a quick tour of...