Join author Chana Stiefel, and illustrator, Chuck Groenink, for a reading of their recently released book, Let Liberty Rise: How Schoolchildren Helped Save the Statue of Liberty. Discover Lady...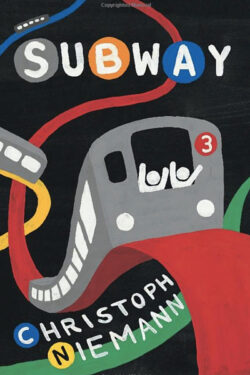 How do you get around your neighborhood? In this family program, we will explore forms of transportation and New York City's subway system through a read-aloud of Christoph Niemann's...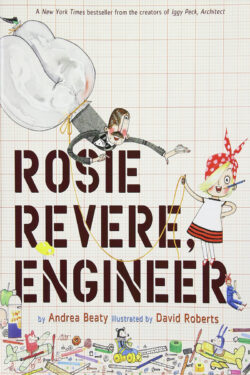 Andrea Beaty's Rosie Revere, Engineer proves that sometimes the greatest engineers make mistakes. After a reading of Beaty's book, through a series of trial-and-error, kids will create their own...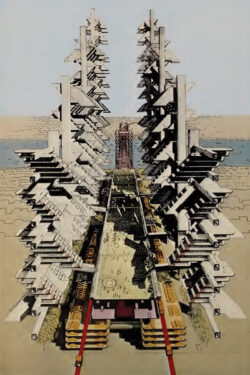 Did you know that architect Daniel Libeskind designed New York Tower at One Madison Avenue in 2007, but it was never built? Drawing from Greg Goldin and Sam Lubell's...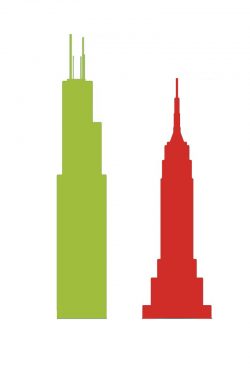 Celebrate Earth Week with us by crafting your own paper mache globe and discovering global, "green" skyscrapers! We'll learn about global, environmentally friendly skyscrapers. Virtual, Zoom. All ages welcome....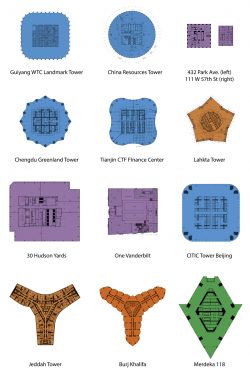 Simple shapes and basic numbers are at the core of all tall towers. Join us for a deep dive into the floor plans and facades of supertall skyscrapers as...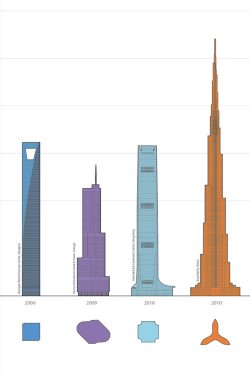 Where in the world are supertall skyscrapers located? Through an educator-led tour of our SUPERTALL! 2020 exhibition, kids will compare cities from New York to Kuala Lumpur. After looking...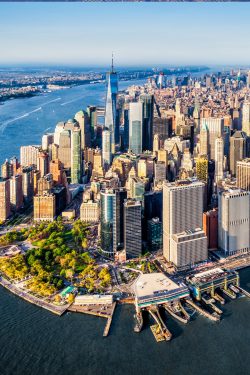 Eye spy something tall and clad in glass…Join us outside The Skyscraper Museum at the start of the Empire State Trail, where we will discuss the new bicycle/walking path...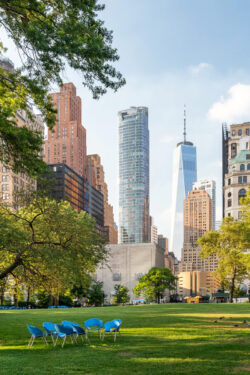 The Skyscraper Museum's Battery Park City location sits in a park between views of the Statue of Liberty and the skyline of lower Manhattan. After a quick tour of...