Built more than 4,000 years ago, the Great Pyramid of Giza in Egypt was 481 feet tall – close to the height of a 50-story skyscraper! Constructed of more...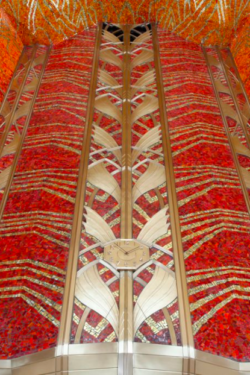 Join us during mid-winter break to learn about Art Deco design and the history of one of New York's most famous mosaics, One Wall Street's Red Room. Then, kids...
Architects are artists and builders! Together, we'll read Andrea Beaty's classic Iggy Peck, Architect and learn about the process of design and using creative building materials to make stand-out...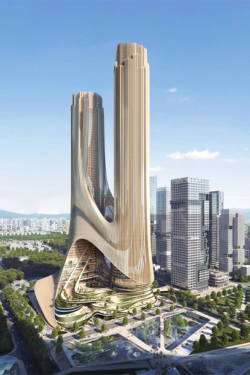 Throughout her lifetime, the Iraqi architect Zaha Hadid gained international fame as a designer who broke the rules. She designed distinctive and freeform museums, concert halls, and skyscrapers that...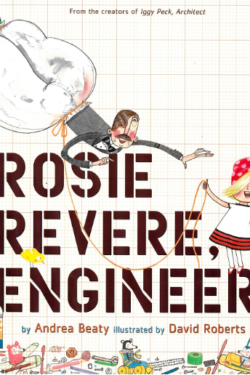 Rosie Revere is a kid engineer who uses household objects to invent her gadgets and gizmos. Can you do the same for skyscrapers? Join us for a read-aloud of...