Join this Family Program! Architects can spend years designing their buildings, but trees have been perfecting their own architecture in response to their environment for eons. On a walk...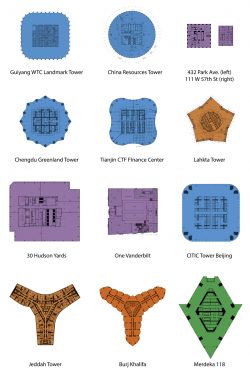 Outdoors, meet at The Skyscraper Museum, 39 Battery Pl.
Join us for this Family Program as we explore how simple shapes and numbers find expression in skyscraper design. We'll take a deep dive into...