Santa's reindeer need a rest and he needs to figure out a new way to get around the city before Christmas Eve! In this program, kids will compare modes...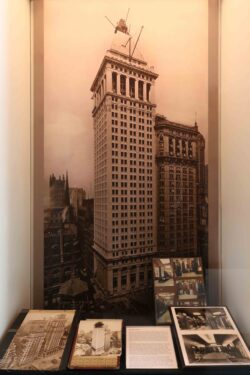 Our landmarks are our history and heritage, but that doesn't mean they're frozen in time! Join us for a tour of our exhibition SKY MARKS | LANDMARKS during its...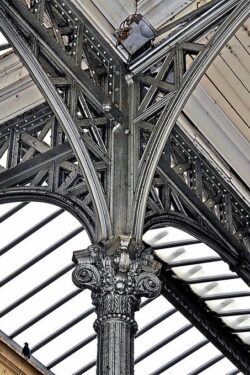 With new connections between our alphabet and our built world, kids of all ages will learn how to identify notable structures from our ancient to our modern world, and...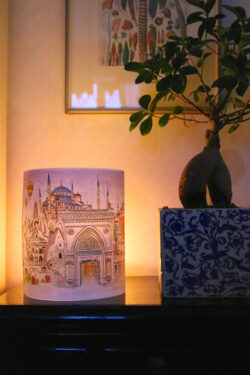 Come out and build a magical winter wonderland lantern featuring Supertall skyscrapers from around the world. In this fun activity, illuminated lanterns can be decorated with various cityscapes or...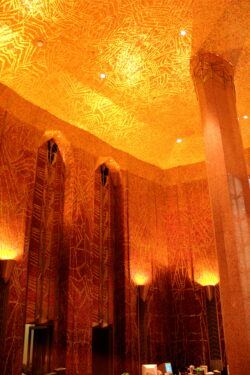 Join us during mid-winter break to learn about the design and the history of one of New York's most famous mosaic interiors, One Wall Street's Red Room. Then, kids...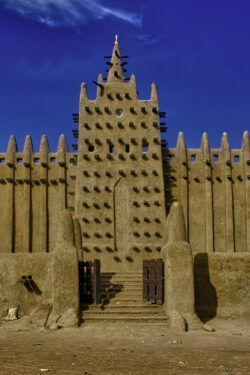 Mosques are places of worship for Muslims around the world. Their interiors often feature beautiful domes and intricate patterned designs inspired by repeating geometric shapes. Join us to learn...