The book talks and lectures below are held at The Skyscraper Museum from 6:30-8 pm and are free of charge, except when noted. The gallery and exhibition are open for viewing from 6 pm. To assure admittance, guests must either use the RSVP form on this site or send an email to [email protected] with the name of the program you would like to attend.
Please be aware that reservation priority is given to Members and employees of Corporate Members of The Skyscraper Museum. Not a member? Become a Museum member today!
Book Talks continue to be presented as webinars. Past lectures are posted on our website and YouTube channel for full online access. Curator's tours are held in-person in the gallery.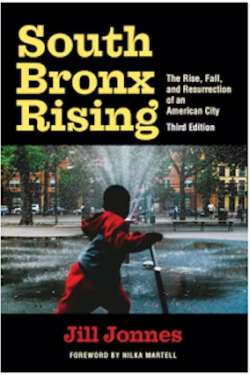 RSVP
Tue, Apr 4, 2023 at 6:00 PM
Though now globally renowned as the birthplace of hip-hop, the South Bronx remains America's poorest urban congressional district. In this new edition, Jonnes describes the present generation of activists who are transforming their communities with the arts and greening, notably the restoration of the Bronx River. For better or worse, real estate investors have noticed, setting off new gentrification struggles.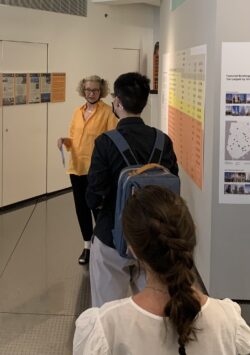 RSVP
Thu, Apr 6, 2023 at 3:00 PM
The Museum's director, Carol Willis, will offer a gallery tour of RESIDENTIAL RISING: Lower Manhattan since 9/11, which focuses on Downtown's doubled population and transformed skyline over the past twenty years. Curator's tours are FREE, but you must book a timed ticket at 3pm on Eventbrite, through the RSVP button.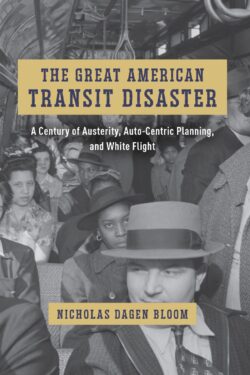 RSVP
Tue, May 16, 2023 at 6:00 PM
In The Great American Transit Disaster urban and planning historian Nicholas Dagen Bloom offers a potent re-examination of America's history of public disinvestment in mass transit. Countering the standard histories that critique American auto-centric culture and government policies, Bloom asserts our transit networks are bad for a very simple reason: we wanted it this way.


The programs of The Skyscraper Museum are supported, in part, by public funds from the New York City Department of Cultural Affairs in partnership with the City Council.
The programs of The Skyscraper Museum are made possible by the New York State Council on the Arts with the support of Governor Kathy Hochul and the New York State Legislature.