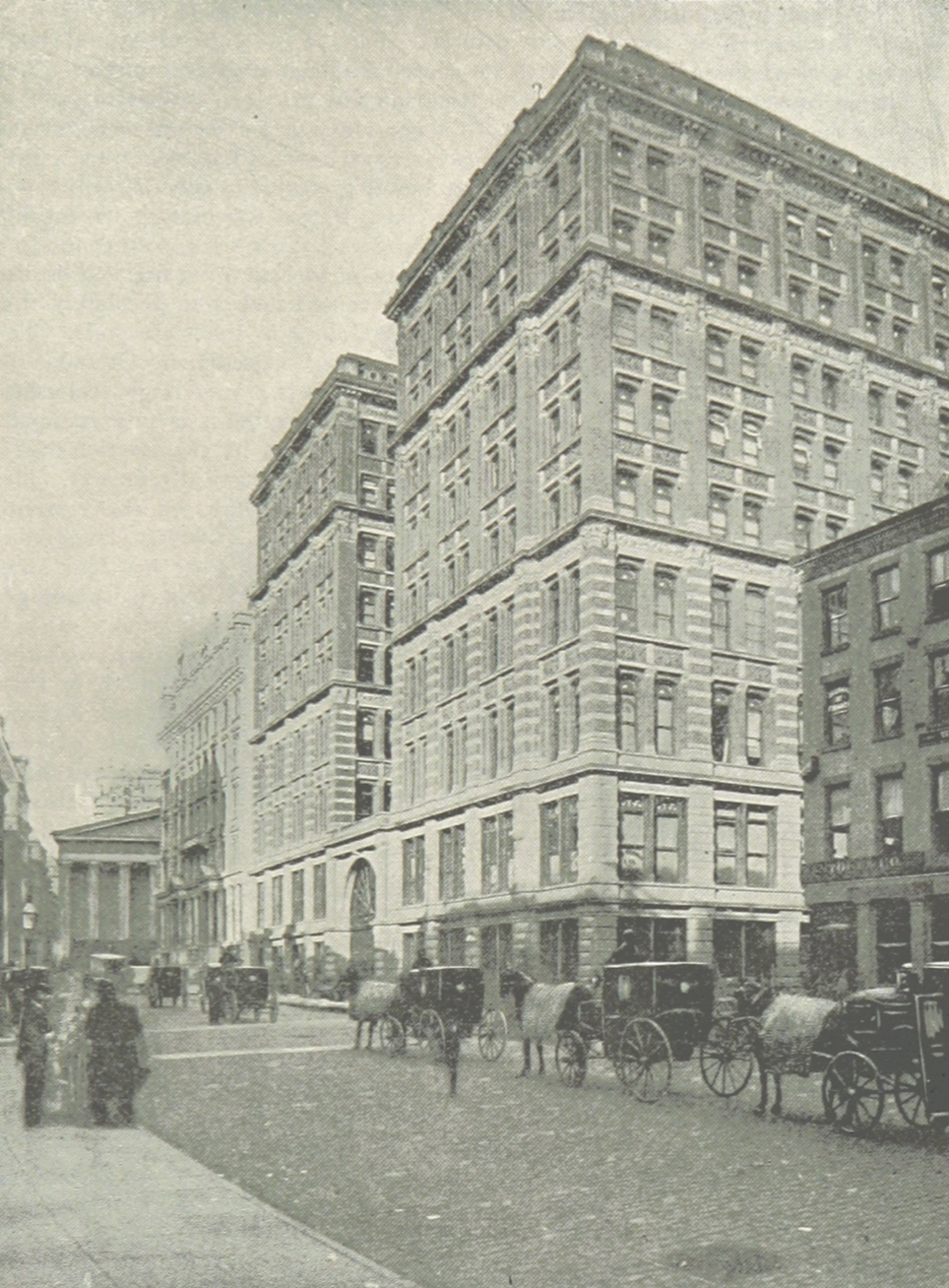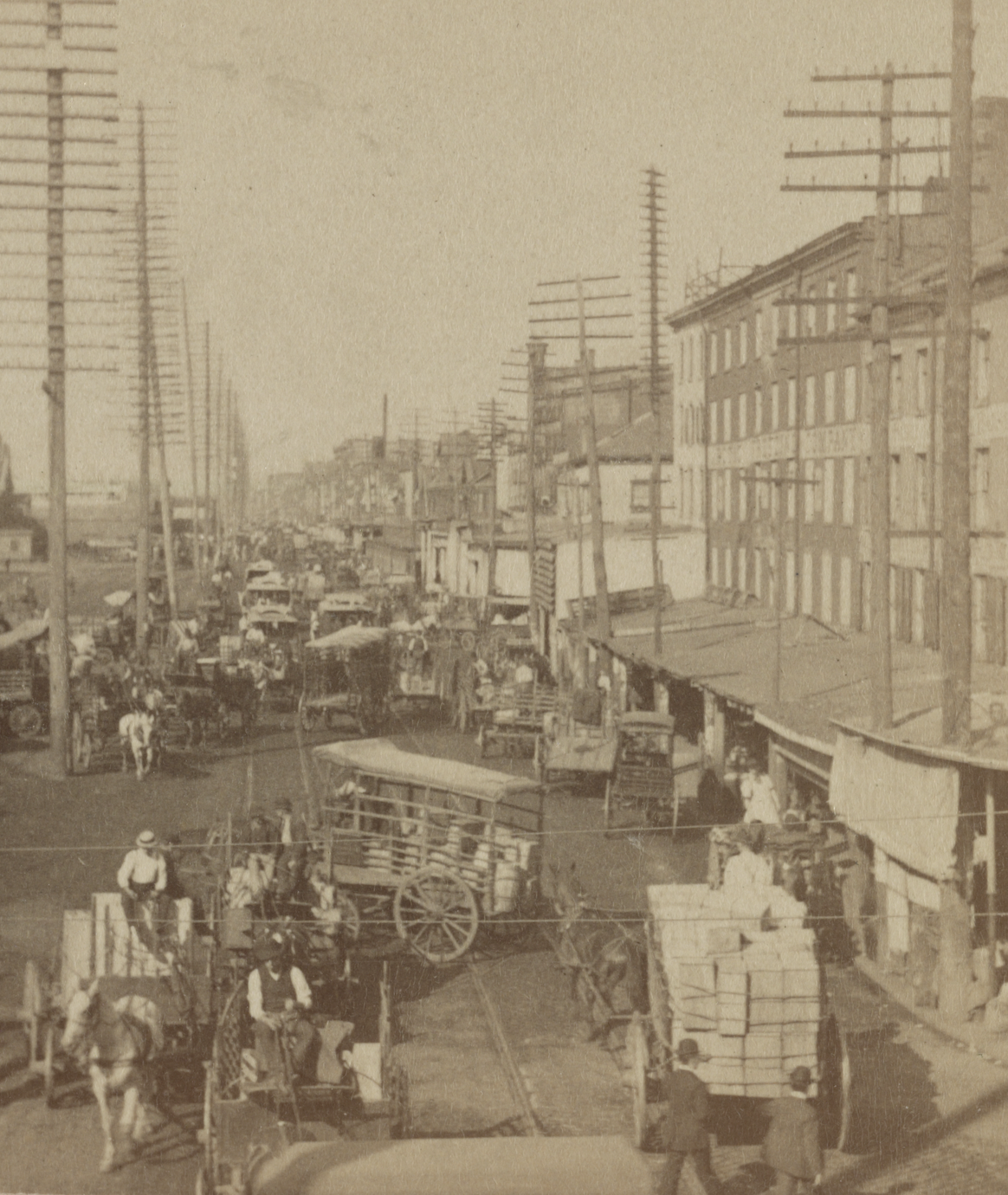 In a coda to the four-part Construction History series led by Thomas Leslie and Donald Friedman, the Museum adds a special lecture by ALEXANDER WOOD that will focus on George. B. Post's Mills Building, completed in 1882. One of the earliest and largest office blocks in the Wall Street financial district, the 10-story Mills Building, at the corner of Broad Street and Exchange Place, offers a perfect case study of the issues raised in the series. The lecture draws on Wood's research for his recent dissertation at Columbia University's Graduate School of Architecture, Planning and Preservation, "Building the Metropolis: Architecture, Building, and Labor in New York City, 1880-1935."
The construction of tall buildings in New York in the late 19th century transformed the business of building. Wood will explore how architects, general contractors, and subcontractors organized construction to meet the needs of speculative real estate development and worked together to build more efficiently within a congested urban environment. Using new construction methods, techniques, and equipment, a new generation of professionals, manufacturers, and contractors became major players in the city's building industry for decades to come.
---
ALEXANDER WOOD is the Helen and Robert Appel Fellow in History and Technology at the New-York Historical Society. An architectural and urban historian, he is writing a social and economic history of the New York building industry from the 1880s to the 1930s. He received his Ph.D. from Columbia University and his B.Arch. from the Cooper Union.
The video begins with a brief introduction by Museum Director Carol Willis, followed by an individual presentation by Alexander Wood, then questions and dialogue with commentator Alexander Wood.