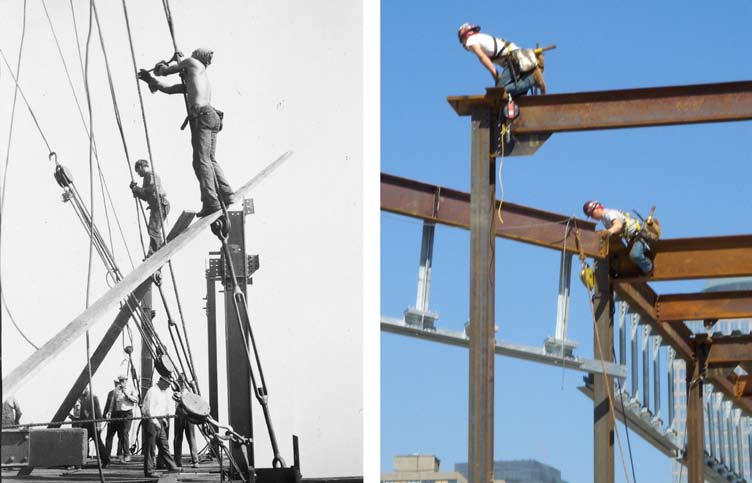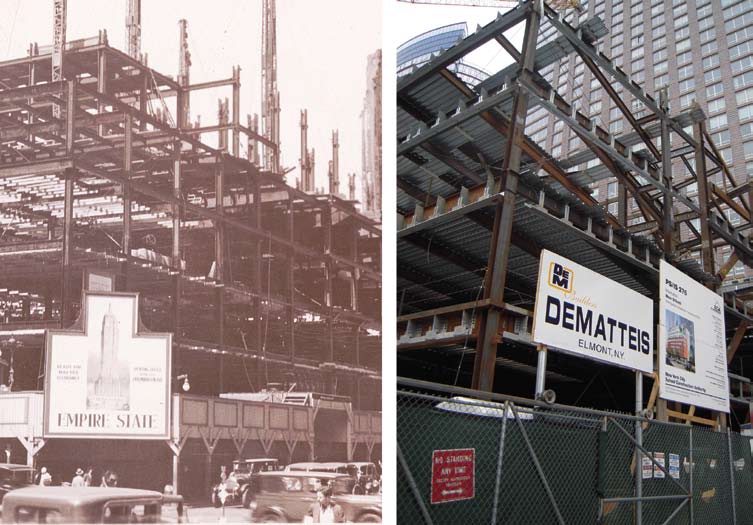 Green School Lesson Planning  DOWNLOAD PDF
Our lesson plans for Green Week ask students and educators to consider the environmental impact of historic vs. modern and global vs. local buildings. Our "Green School Tools for Teaching" curriculum compares the 1931 Empire State Building to the Battery Park City Green School, P.S. 276. We track the WHO, WHAT, WHEN, WHERE, WHY and HOW of both projects, drawing connections between the past and present.
Our lesson plans are great for beginning lessons on architecture, through the lens of sustainability, as well as advanced case studies. Examining buildings from the ground up, we consider the interior and exterior of both buildings from materials to elevators.
Some of our questions ask:
How does the building fit into the city around it?
Where do materials come from?
How do buildings let in light and air?
How do people get around the buildings?
Where do buildings get water?
Why were the buildings constructed?
The curriculum contains construction photographs of the two projects under construction and highlights the importance of sustainability and the positive environmental impact of the Green School. Both buildings are examined from the ground up, giving the students an understanding of the construction process and sustainable building practices, as well as a look into the inner workings of building systems. We have also prepared a GREEN GLOSSARY PDF file to view or download to help further understanding.
This lesson plan can be used to introduce students to the topics of architecture and engineering, building principles, and sustainability. Taking a historical perspective by comparing New York's most famous skyscraper, the Empire State Building, to an urban school, the curriculum invites students to further research buildings of the past, both inside and outside of the classroom.