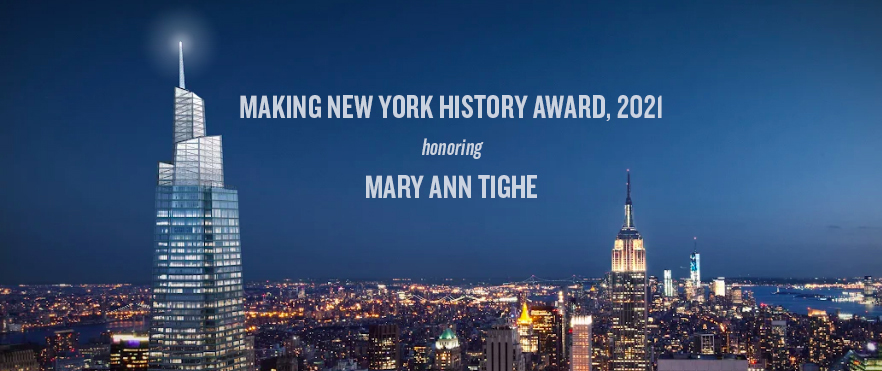 Notable New Yorkers 2021
MAKING NEW YORK HISTORY AWARD
Celebrating East Midtown and honoring
MARY ANN TIGHE
CEO of CBRE New York Tri-State Region
OCT 20, 2021 5:30 - 7:30 PM
Cocktails at the Vandy Club at ONE VANDERBILT 
The Skyscraper Museum celebrated the rise of East Midtown and presented the 2021 Making New York History Award to Mary Ann Tighe, CEO of CBRE New York Tri-State Region.
For the first time, the Museum's annual award, which recognizes the remarkable individuals and buildings that have shaped New York City's signature skyline, shifted from our downtown gallery. Adapting to the COVID19 pandemic concerns, we moved our party outdoors to an exceptionally urban and urbane venue, the Vandy Club at One Vanderbilt. Folks mingled in the spacious reception area and outdoor balcony of SL Green's new office tower at 42nd St, and Madison Avenue, One Vanderbilt.
During her remarkable career of more than three decades in commercial real estate, Mary Ann Tighe has been a force in the transformation of New York's skyline. From the revitalization of Times Square, to the rebuilding of Downtown after 9/11, to the westward expansion of Midtown, as well as the strengthening and renewal of East Midtown's rezoning, she has played a catalytic role. Mary Ann has constructed deals for more than 110.2 million square feet of commercial transactions. Her projects have anchored more than 14.4 million square feet of new construction in the New York region – a record in commercial brokerage.
Mary Ann Tighe has been CEO of CBRE's New York Tri-State Region since 2002, and under her leadership, CBRE has become the city's preeminent firm in commercial real estate. A leader in the professional community, she has served as the Chair of REBNY and holds countless industry and civic awards that represent her creativity and influence in the life and future of the city.
The award ceremony saluted Mary Ann Tighe with toasts.
Carol Willis
Founder and Director of The Skyscraper Museum
Alicia Glen
Founder of MSquared and former NYC Deputy Mayor for Housing and Economic Development
James von Klemperer
President, Kohn Pedersen Associates and Chairman, The Skyscraper Museum
Receiving the Award
Mary Ann Tighe
Photo credits © Steve Friedman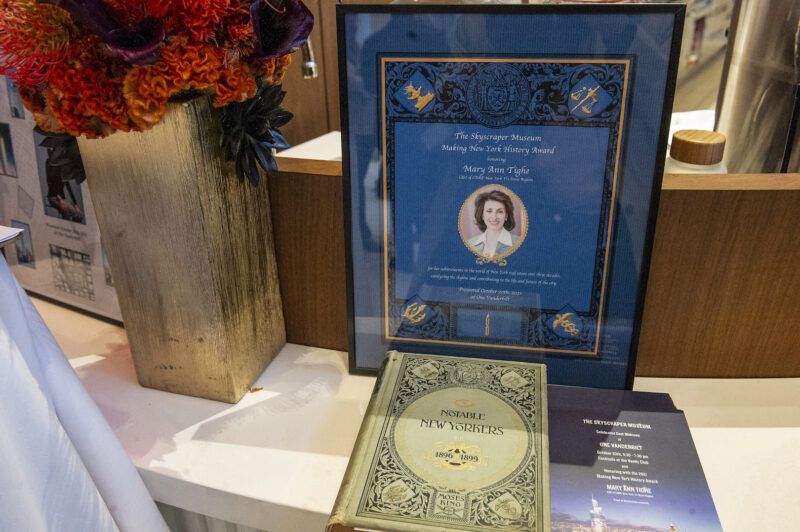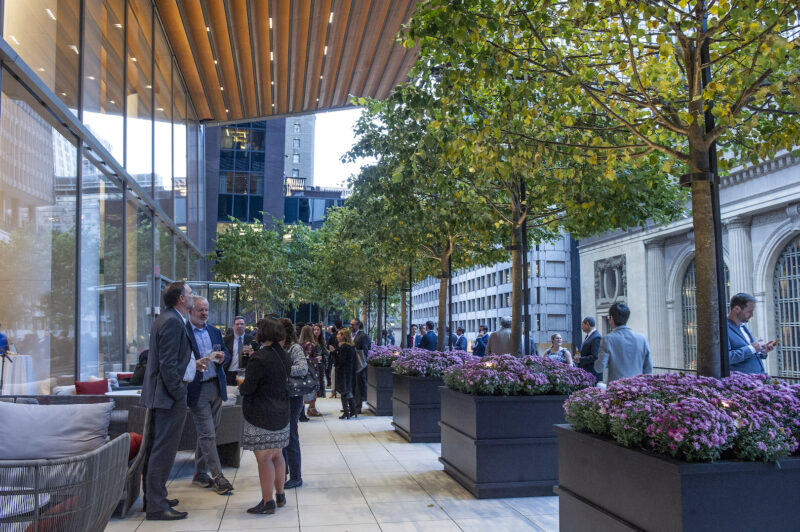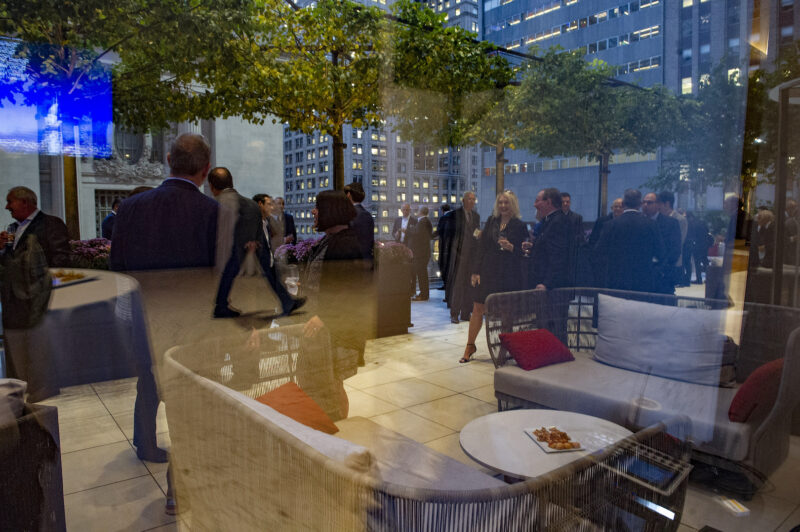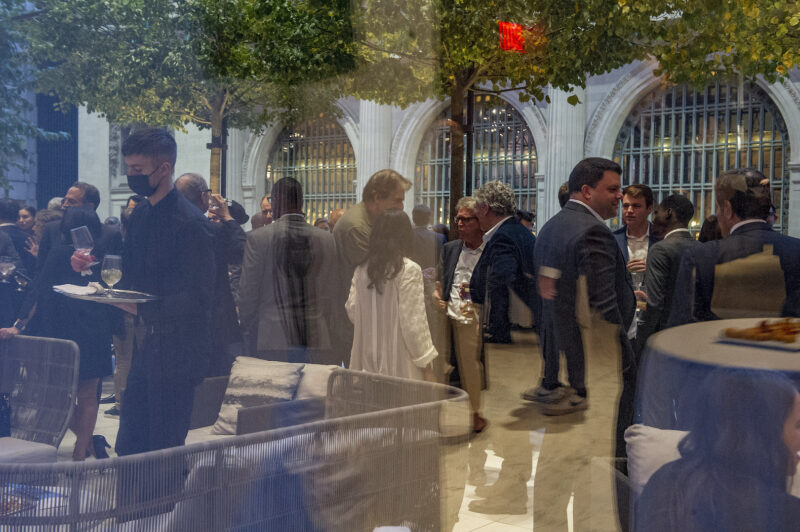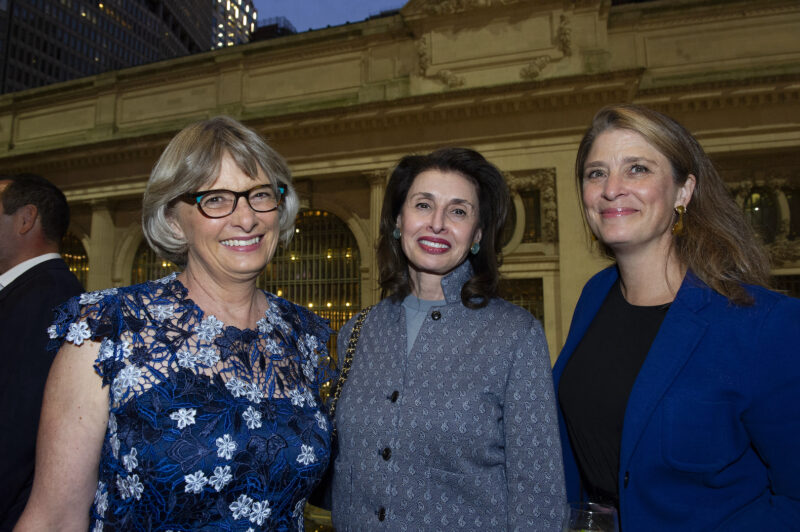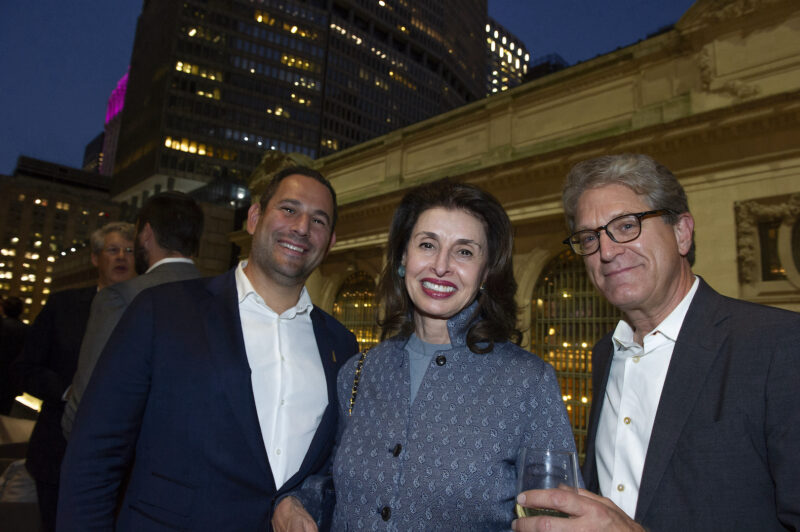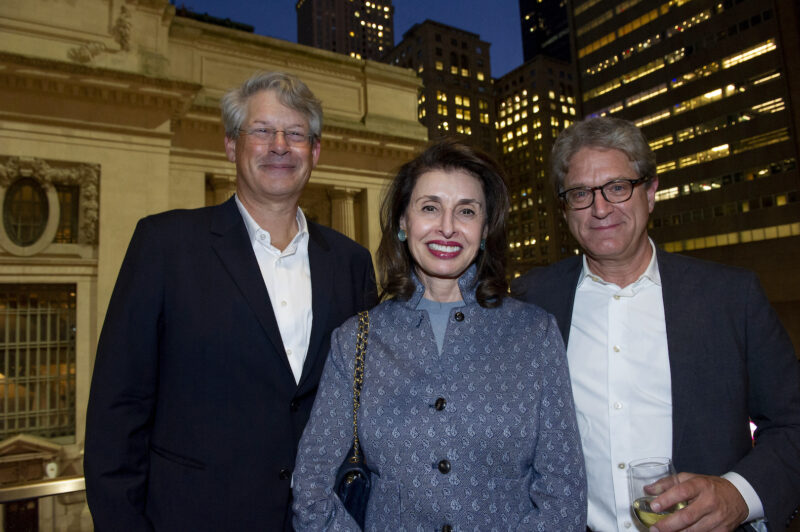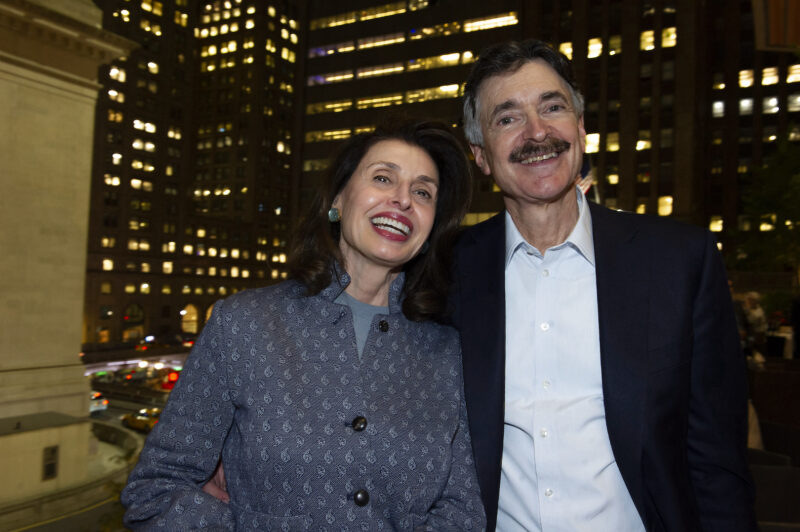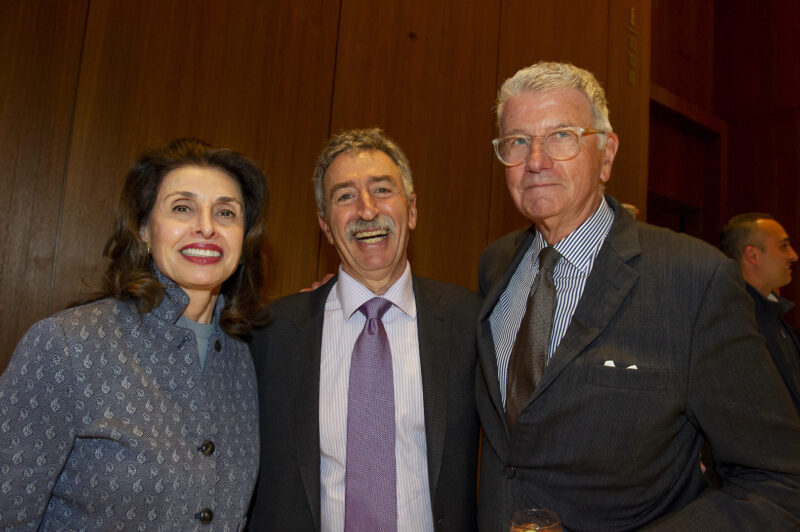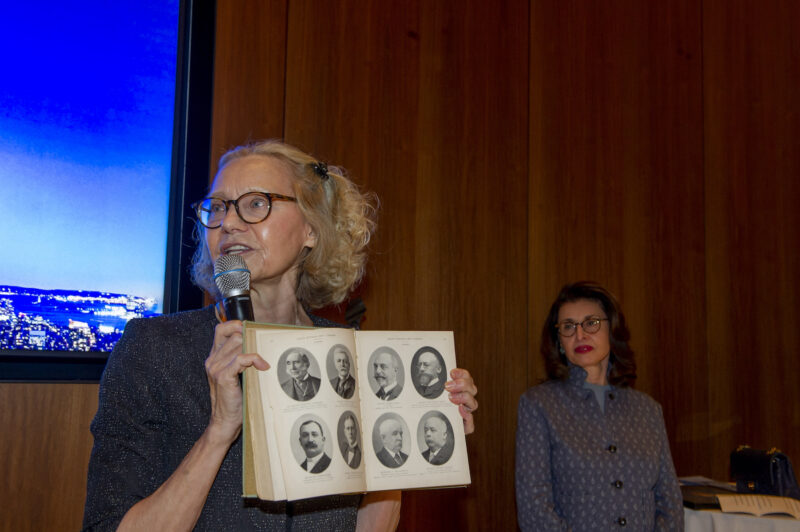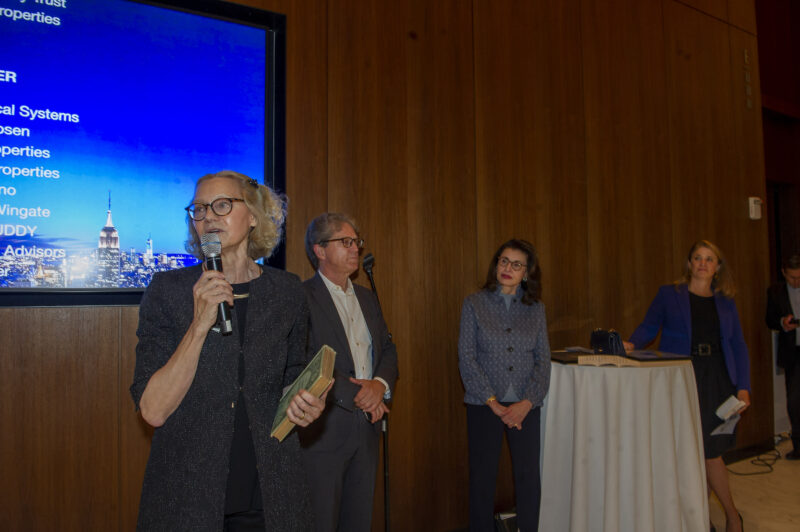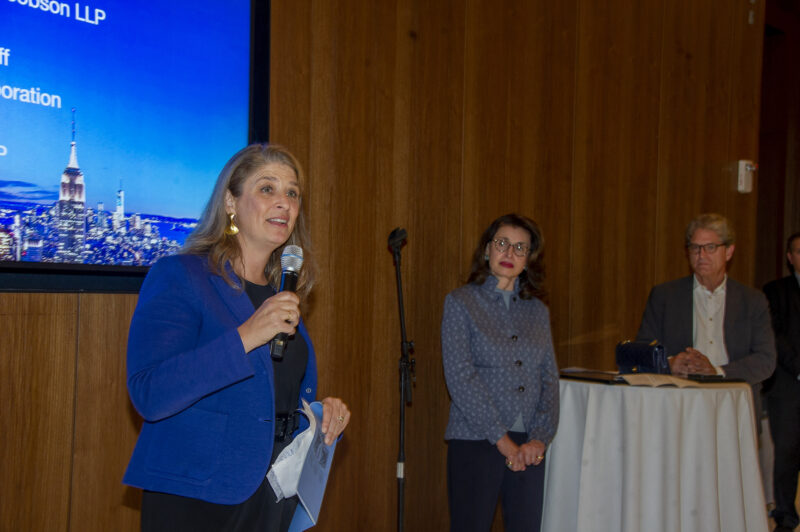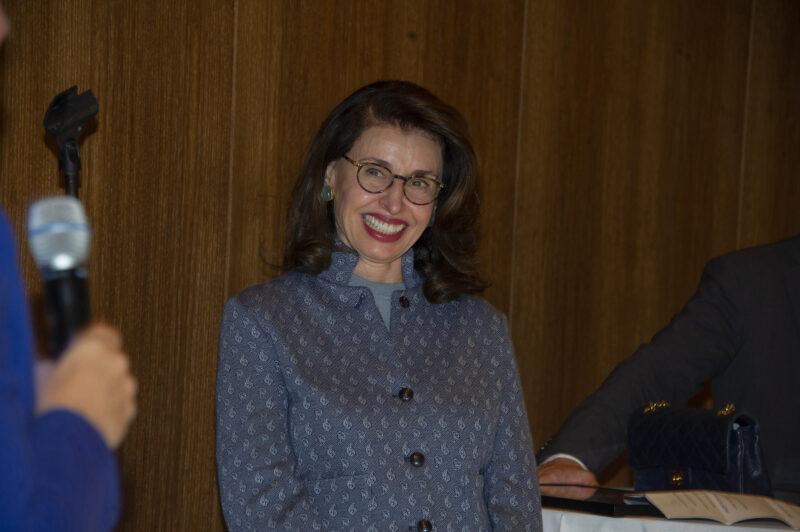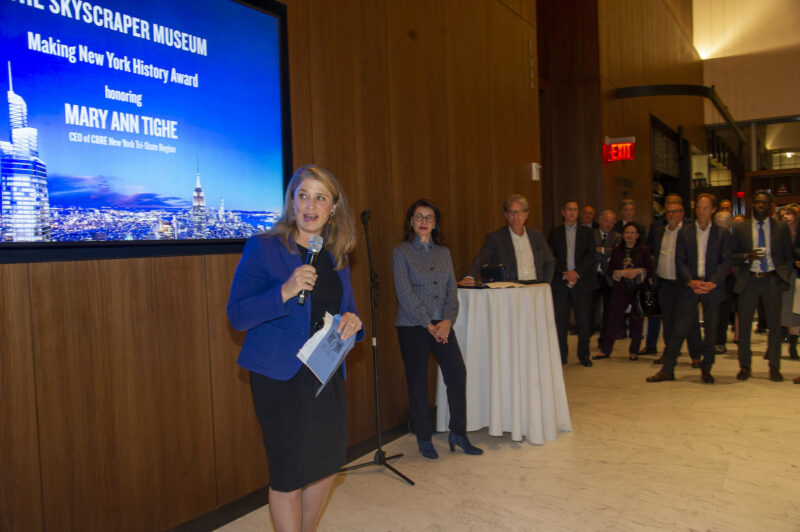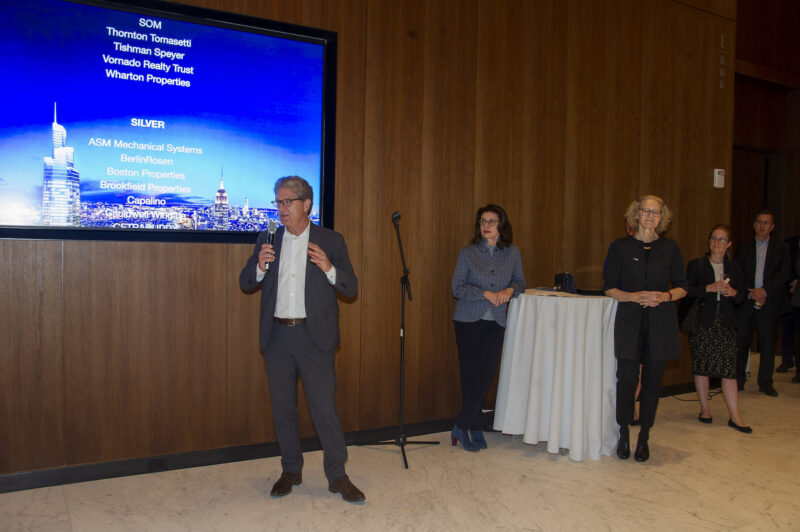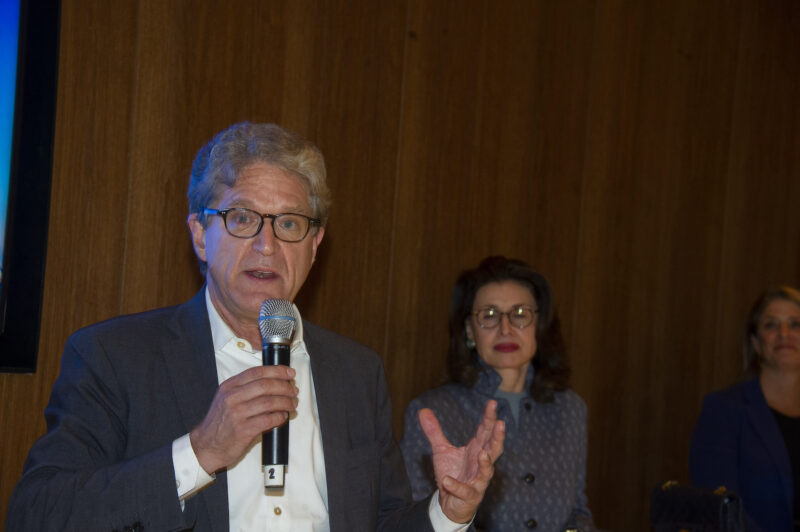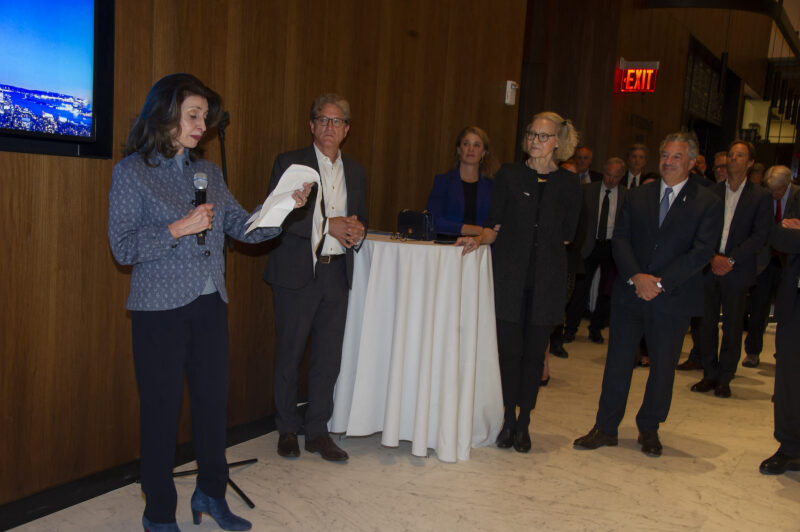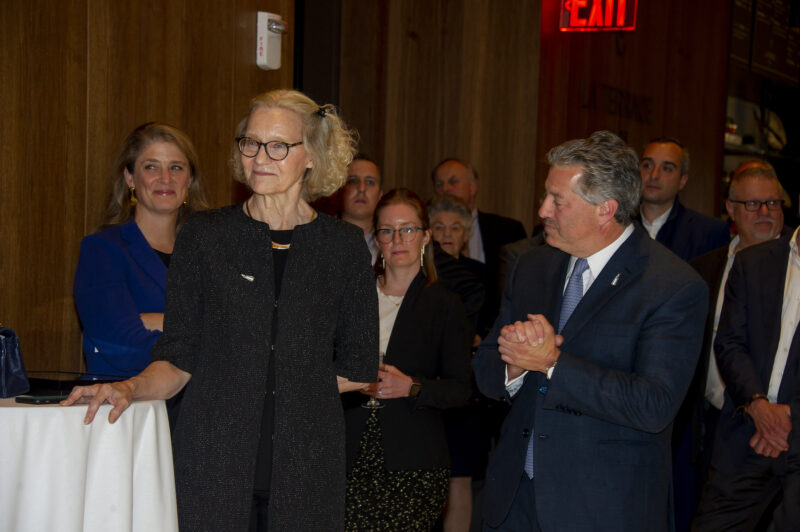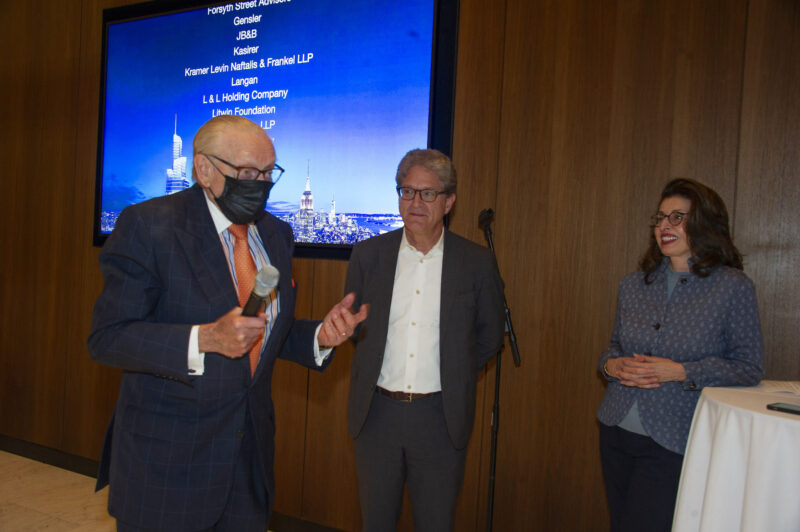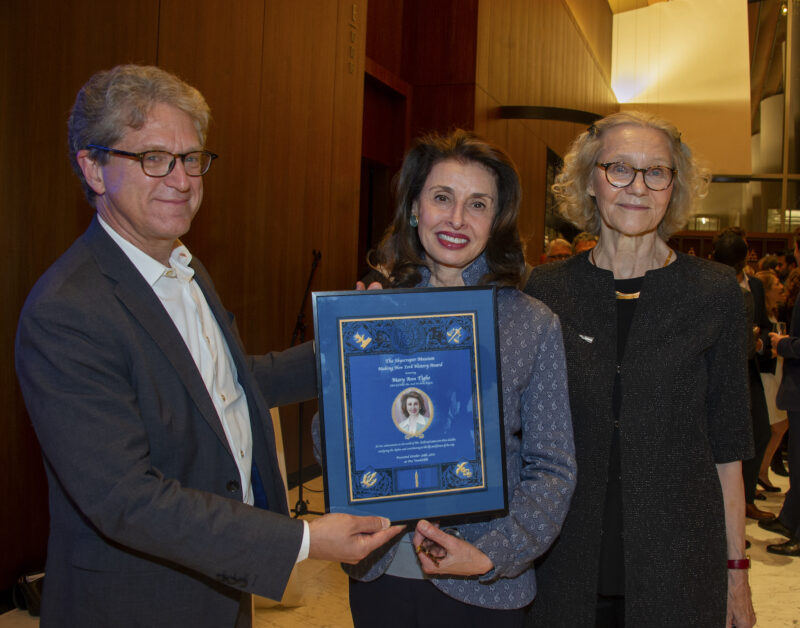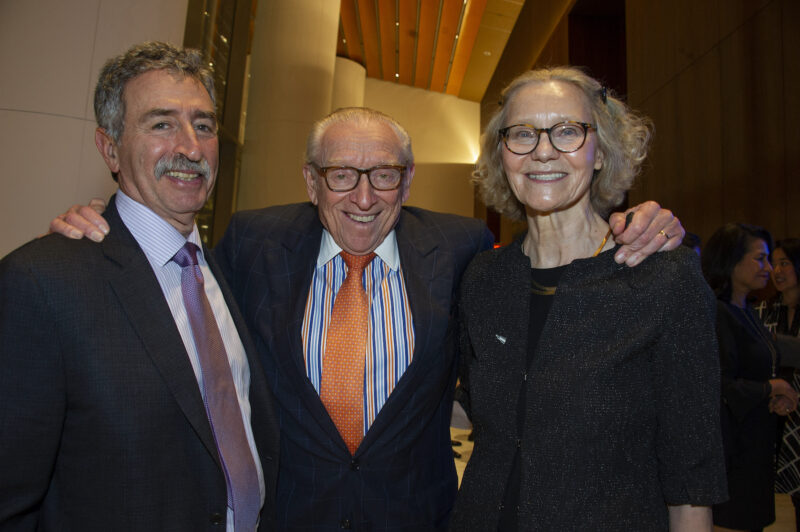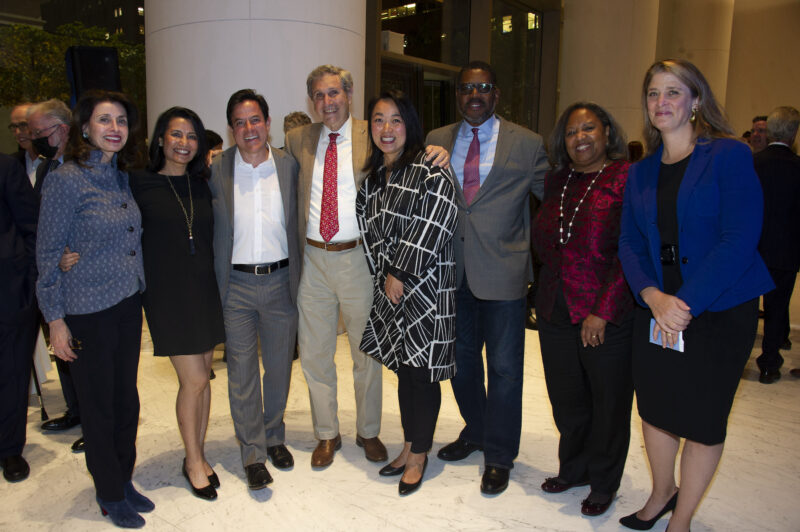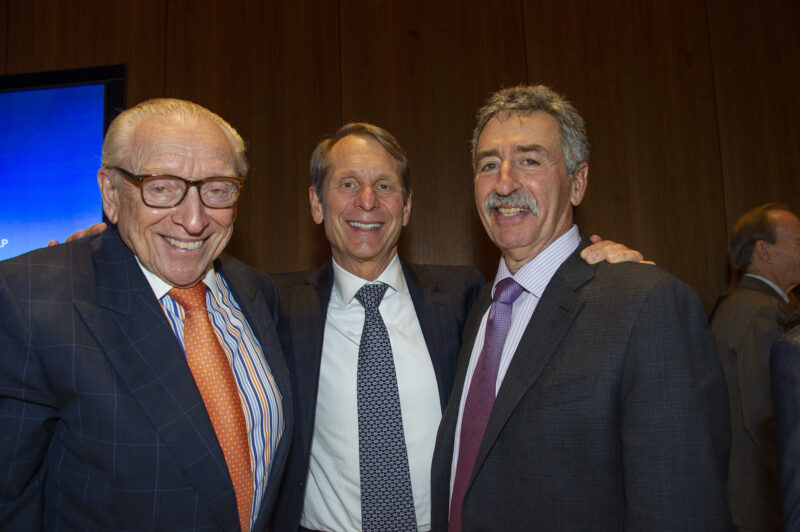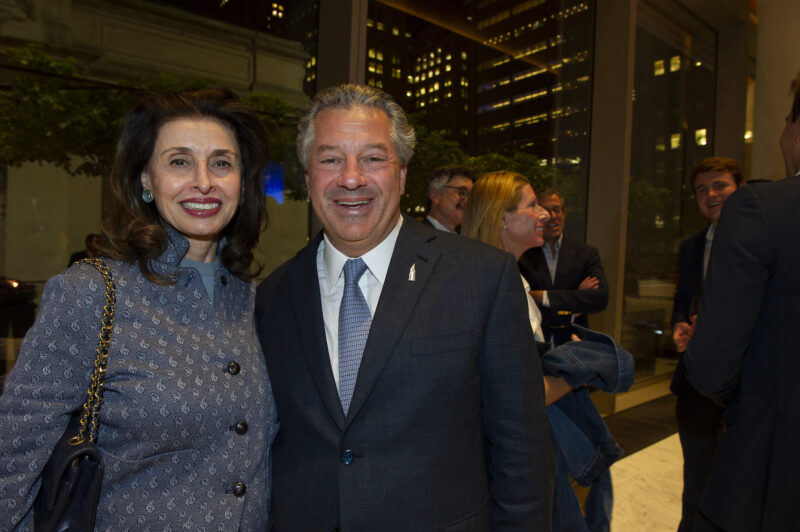 contributors
PINNACLE
CBRE
Kohn Pedersen Fox Associates PC
Carol & Mark Willis
PLATINUM
CBRE Consulting & Agency Groups
DeSimone Consulting Engineers
Durst Organization
Adam Flatto
Gardiner & Theobald
Hines
Kushner
The Olayan Group
Pershing Square Capital Management, LP
RXR Realty
Rudin Family Foundation
Larry Silverstein
SL Green Realty Corp.
Winter Properties LLC
Walentas Foundation
GOLD
Architectural Record
ARUP
Blackstone Mortgage Trust
The Corcoran Group
Empire State Realty Trust
Feil Family Foundation
Fried, Frank, Harris, Shriver & Jacobson LLP
GFP Real Estate
Himmel + Meringhoff
The Howard Hughes Corporation
Jamestown LP
King & Spalding LLP
MAG Partners
Park Tower Realty
RFR
Rockefeller Group
Sciame Construction
SOM
Thornton Tomasetti
Tishman Speyer
Vornado Realty Trust
Wharton Properties
SILVER
ASM Mechanical Systems
BerlinRosen
Boston Properties
Brookfield Properties
CAPALINO
Cauldwell Wingate
CETRARUDDY
Forsyth Street Advisors
Gensler
JB&B
Kasirer
Kramer Levin Naftalis & Frankel LLP
Langan
L & L Holding Company
Litwin Foundation
Loeb & Loeb, LLP
Longman Lindsey
MdeAS Architects
Perkins&Will
Populous
Ted Moudis
RAMSA
Real Estate Board of New York
Jack Resnick & Sons
Severud Associates Consulting Engineers, PC
SHoP Architects
Syska Hennessy
TEI Group
TF Cornerstone
TPG Architecture, LLP
VDA
WatermanCLARK
WSP
STEEL
AKRF, Inc.
Ariel Property Advisors
Kate Ascher
Brandon Haw Architecture LLP
Cozen O'Connor
Cushman & Wakefield
Todd DeGarmo
Douglaston Development
Richard Eaddy
Chris Esteban
Arnold Fisher
Forsyth Street Advisors
Frances & Benjamin Benenson Foundation
FXCollaborative
Alicia Glen
Hirschen Singer & Epstein LLP
Jolie at 77 Greenwich
Lendlease
LERA
Ken & Ronnie Lowenstein
Cathleen McGuigan
McNamara • Salvia
Michael Lappin & Associates
Monadnock Development & Monadnock Construction
MRCE
Cherrie Nanninga
Navillus
Daniel Okrent
PAU
Proskauer
Richard Roberts
Lynne B. Sagalyn
SawTeen See
Snøhetta
Taconic
Richard Tomasetti
Bunny Williams
Yoswein New York
--------------------------
PINNACLE: $25,000
PLATINUM: $10,000
GOLD: $5,000
SILVER: $2,500
STEEL: $1,000